Make Your Business More Visible With Our Digital Marketing Services
Shreeji Web Creations employs experienced digital marketers that can make your business more visible in the internet. Through our digital marketing service, you can create new customer base and attain new growths for your business.
In 2018, companies are expected to spend around $93 billion in digital ads. If you are also going to be one of those companies, why not provide your business to us.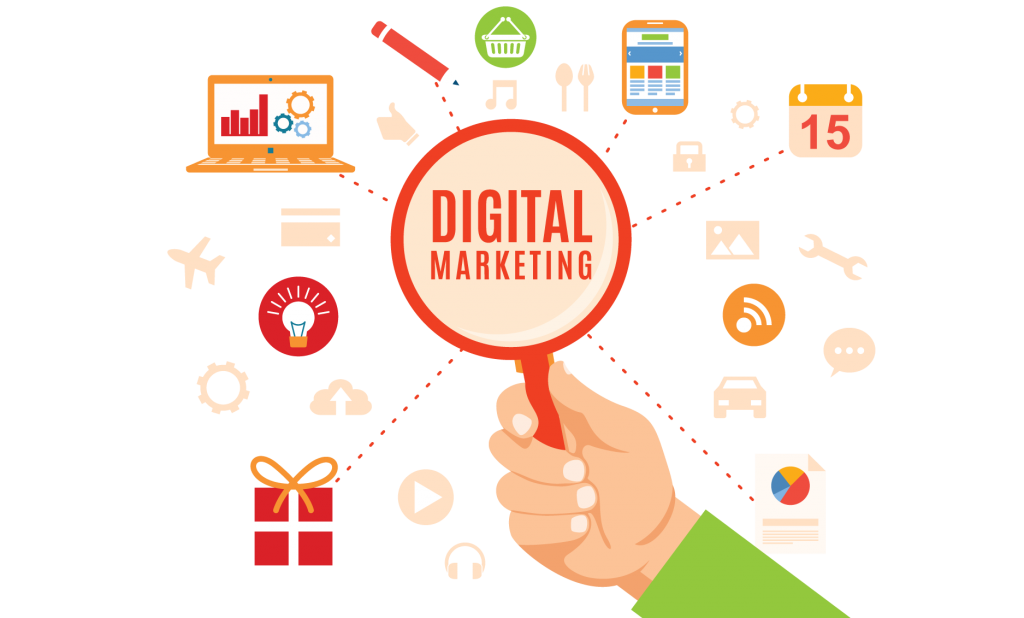 We offer the following benefits when you take our digital media marketing services:
Dedicated digital marketing professionals with years of experience.
Implementing custom strategies focused on ROI.
State-of-the-art digital technologies to research and analysis.
Development and integration of analytics goals.
Brand positioning.
Campaign management.
Automated lead nurturing.